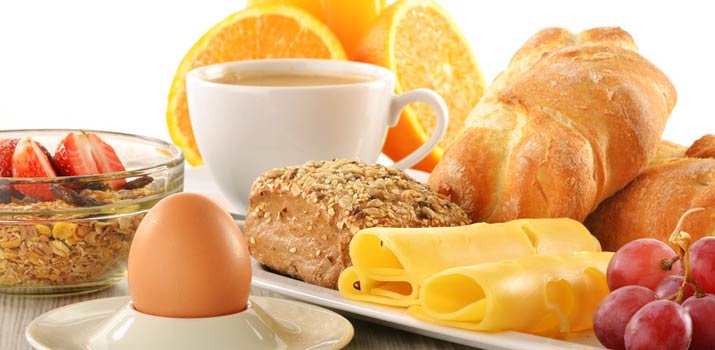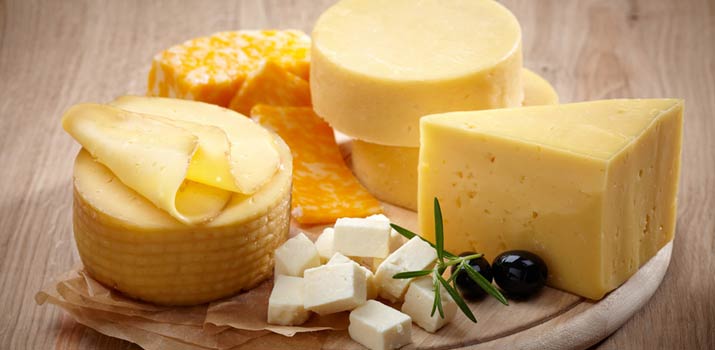 Dairy
Rely on us for quality dairy products including: various cheeses, yogurt, creamers, butter, margarine, spreads, and more. Locally owned and operated, RMC Food Services can supply you with fresh dairy products to fit all of your specific needs.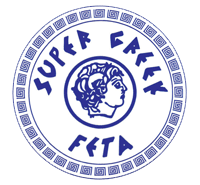 Butter Solids
Yogurt (Including Greek Yogurt)
Whipped Cream
Creamer
Heavy Cream
Cottage Cheese
Assorted Cheeses
Sour Cream
Please contact us for more information and to place your order.