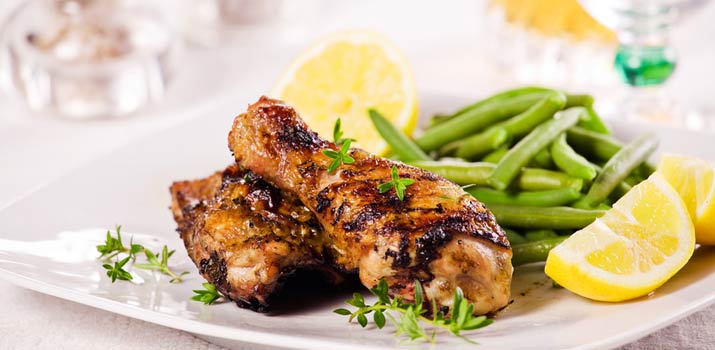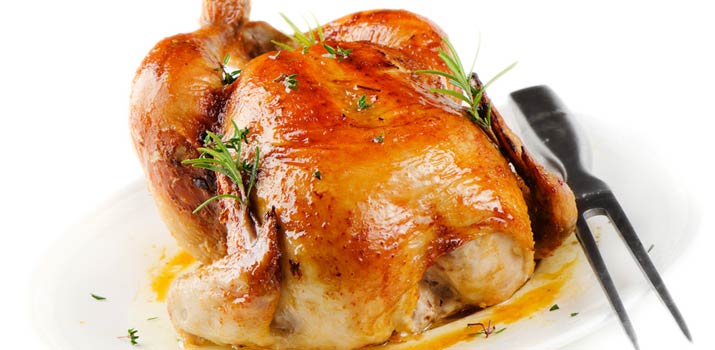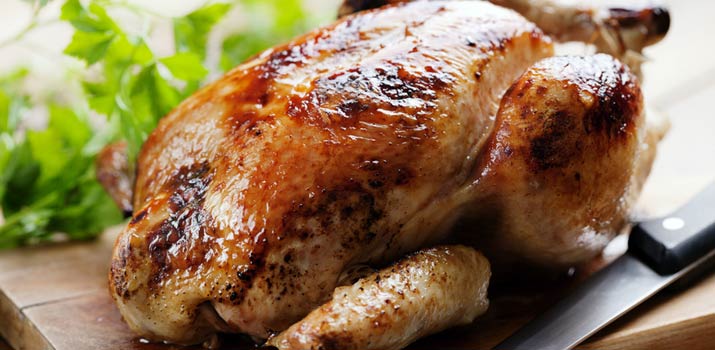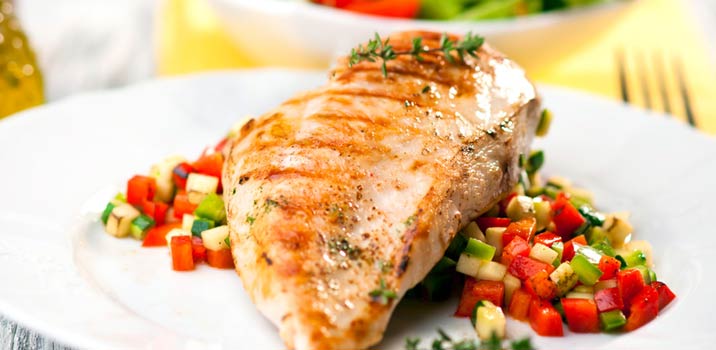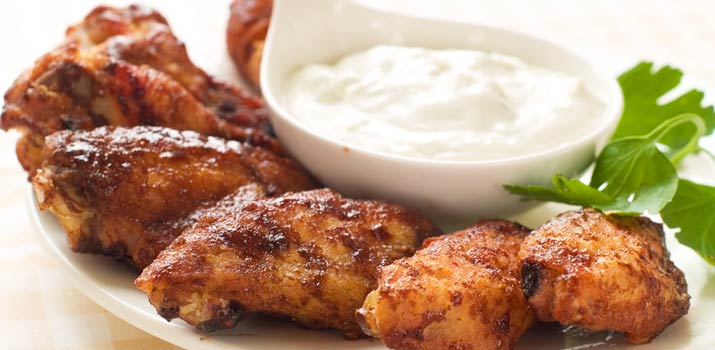 Poultry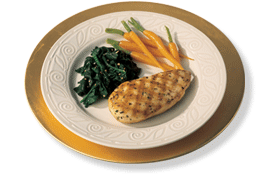 From our warehouse to your kitchen, our poultry products are always handled under optimum conditions to ensure the finest, most wholesome products available.
For over a generation, Rochester Meat Company , now known as RMC Food Services, has provided quality chicken from Purdue, Tyson, and other leading brands in almost any cut, size and grade of fresh and frozen products. We partner with our customers to give them the quality assurance, customer service and product flexibility they need to succeed.
We make sure that all of our poultry products, from ice pack chicken, to CVP (gas flush) to IQF and other frozen products are stored at their ideal temperature range, and never exceed their safe shelf lives. Our hygiene and sanitation practices are rigidly adhered to during preparation, packing and shipping. After all, what's good for the chicken is good for our business.

Please contact us for more information and to place your order.
Chicken
OUR WHOLE CHICKENS MEET THE HIGHEST INDUSTRY STANDARDS AND WE OFFER CONSISTENT SIZING TO MAKE THEM ESPECIALLY APPEALING TO RESTAURANTS

GRADE A FRYERS
BBQ ROTISSERIE CHICKENS

OUR SELECTION OF CHICKEN PARTS AND SPECIALTY PRODUCTS ARE DESIGNED TO MEET OUR CUSTOMER'S SPECIFIC REQUIREMENTS
LEG QUARTERS
DRUMSTICKS
THIGHS
WINGS
BREAST QUARTERS
BONE IN BREASTS
BONELESS BREASTS
IQF BONELESS SKINLESS BREASTS
MARINATED AND FLAVOR ENHANCED BREASTS

9-CUT CHICKEN
8-CUT CHICKEN
1/4 CHICKEN
1/2 CHICKEN