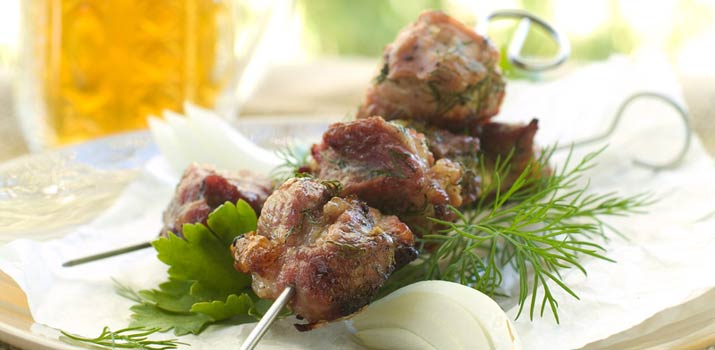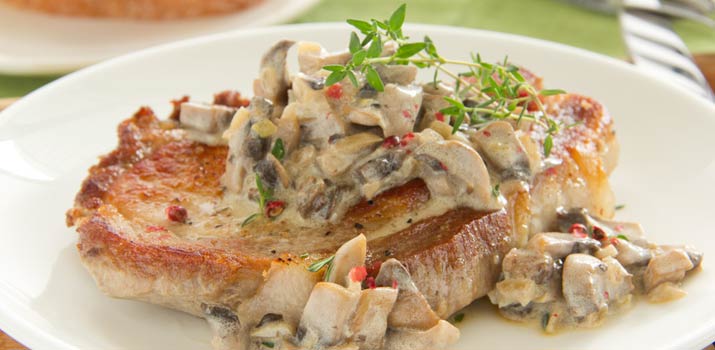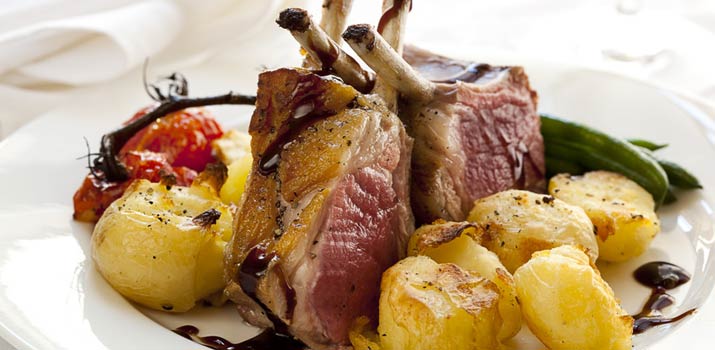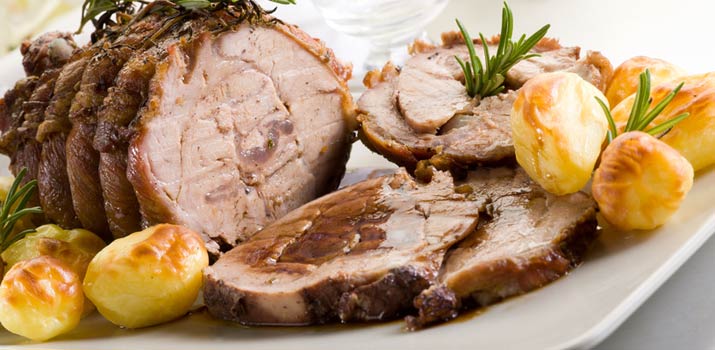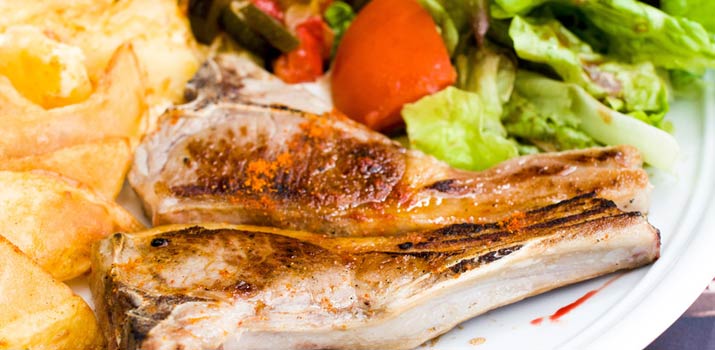 Lamb and Veal

The gourmet palate demands more than steak, pork chops and chicken.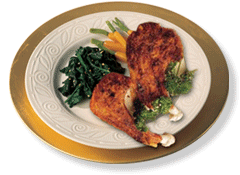 Many fine dining establishments, including Greek and Mediterranean restaurants have come to rely on RMC Food Services / Rochester Meat Company for their lamb and veal specialties. We always have, both fresh and frozen, domestic and imported lamb and veal cuts available from leading suppliers, like Catelli, Superior and Rosen. Our tradition of quality and value is built on an experienced sales and service team that supports the product from the time your order is placed, until it arrives safely at your door.
Please contact us for more information and to place your order.
Lamb Cuts

IMPORTED NEW ZEALAND
LAMB LOIN CHOPS-FROZEN
LAMB LOIN CHOPS-FRESH
LAMB LOIN CHOPS-FROZEN
LAMB RACK-CHINE REMOVED -ALL
LAMB RACK-CHINE REMOVED-NET WT.
FRENCHED RACKS-CAP ON
FRENCHED RACKS-CAP OFF
FRENCHED CHOPS-CAP OFF

Veal Cuts

VEAL LOIN CHOPS
VEAL LOIN CHOP PORTERHOUSE
FRENCHED VEAL CHOP 6-BONE
VEAL RIB CHOP 6-BONE
VEAL LEG CUTLET POUNDED
VEAL CUBE STEAK