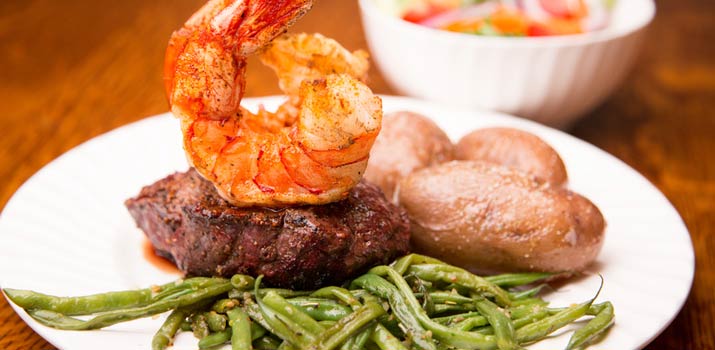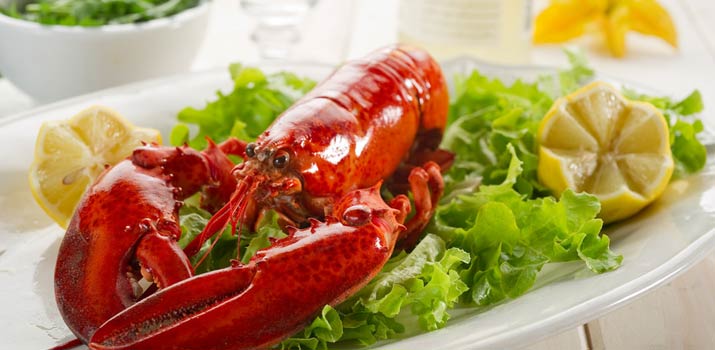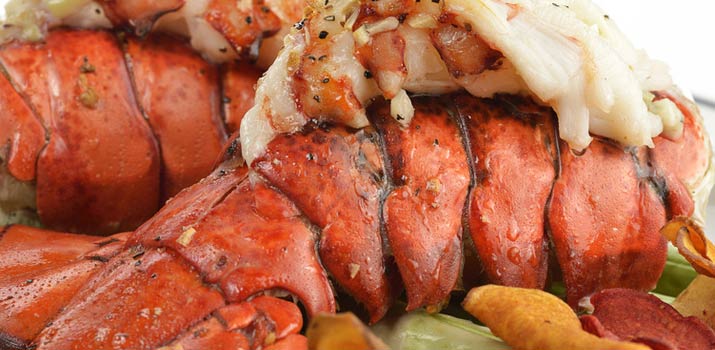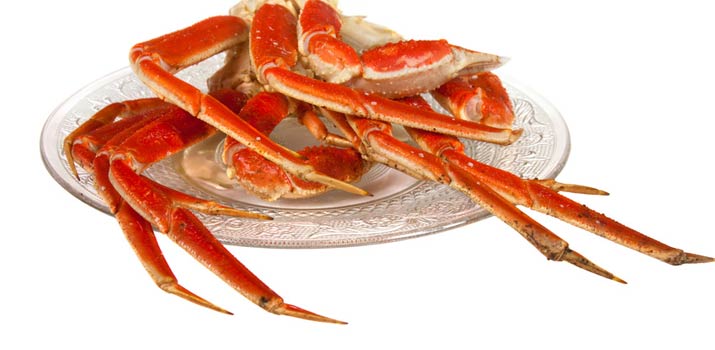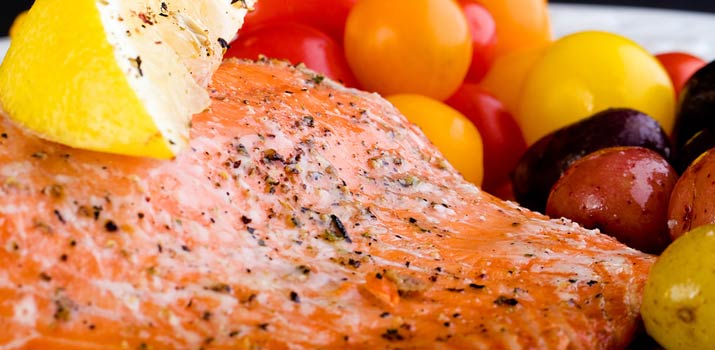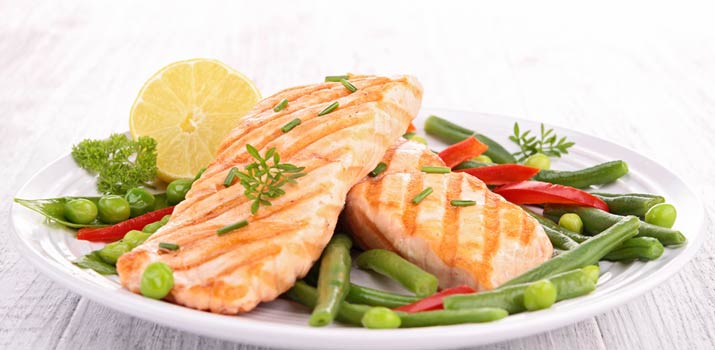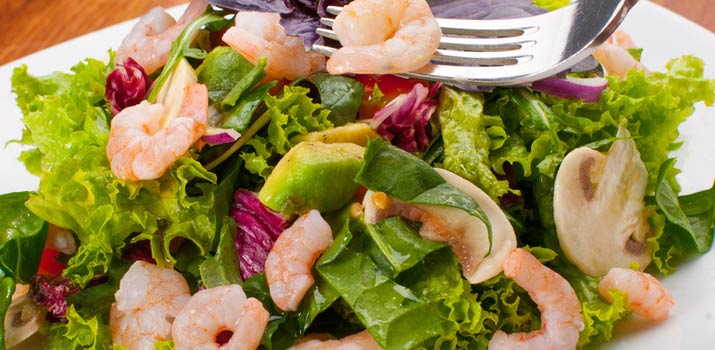 Frozen Seafood
Rochester Meat Company, now known as RMC Food Services, is dedicated to sourcing and distributing the best quality shrimp and frozen seafood at the most competitive prices. We concentrate on product lines which are consistently available from the most reputable and reliable packers and producers. We strive to procure product which best fills the shrimp and seafood needs of our customers.

Below is a list of some of the products that we carry with many other products available with one or two days notice.
Please contact us for more information and to place your order.
Calamari
Block Frozen Shrimp
Raw Peeled and Deveined Shrimp
Cooked Shrimp
Cold and Warm Water Lobster Tail
Frozen Dry and Wet Scallops
IQF Salmon
IQF Swordfish

IQF Sea Bass
IQF Tilapia
King Crablegs
Lobster Meat
Crab Meat
Clams Casino
Frozen Mussels
Frozen Clams