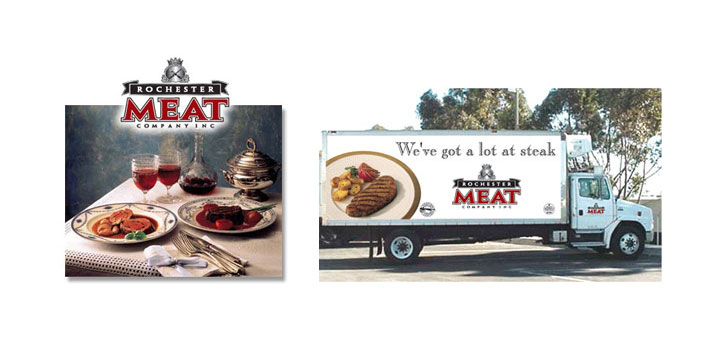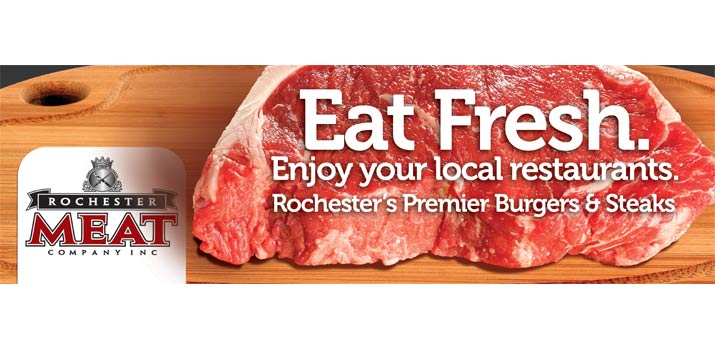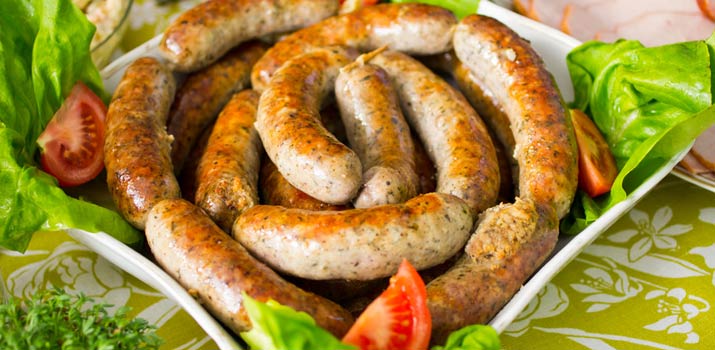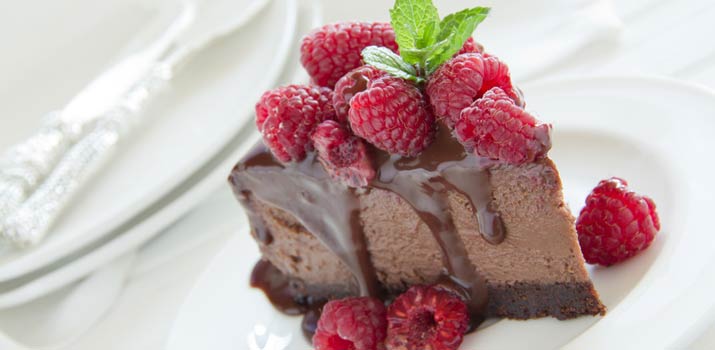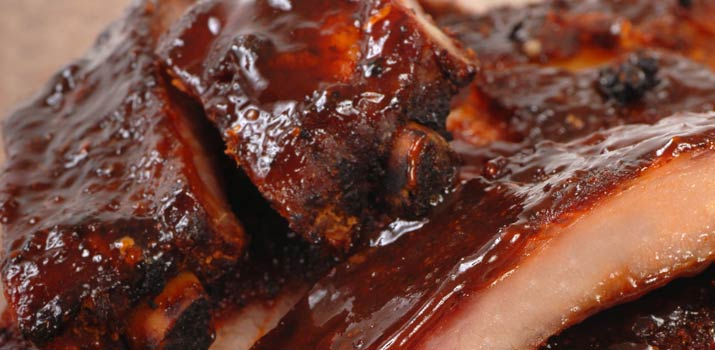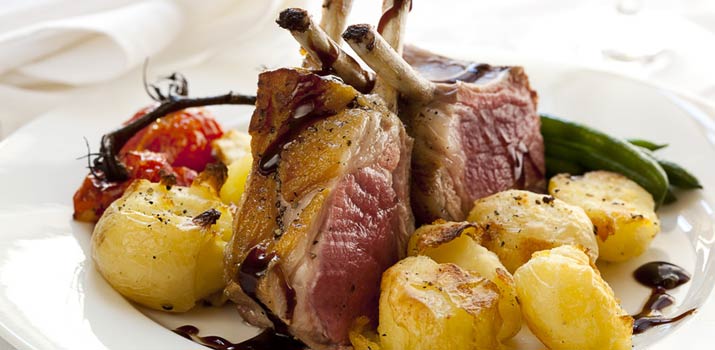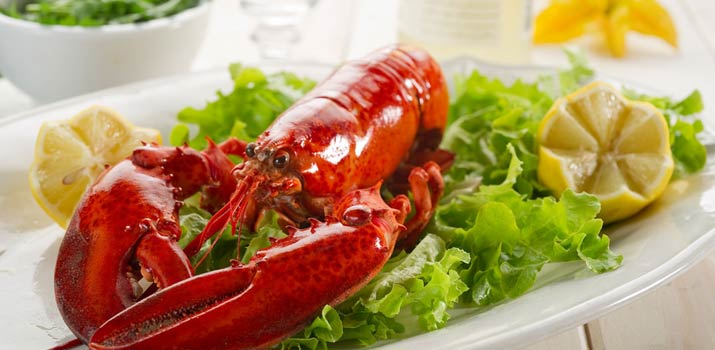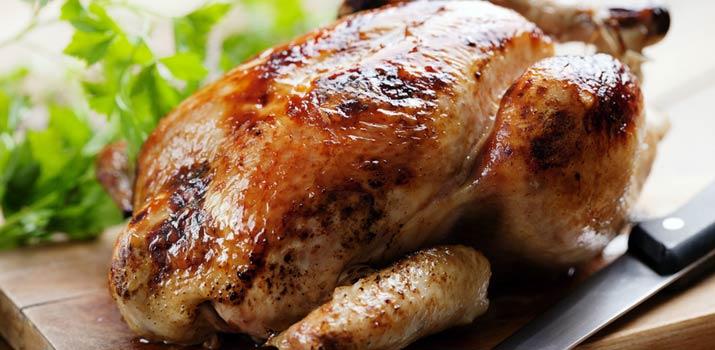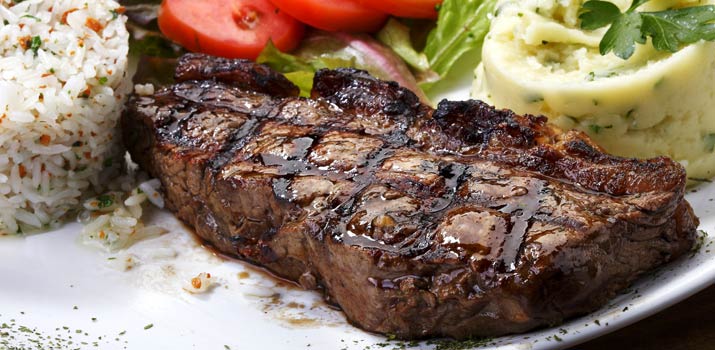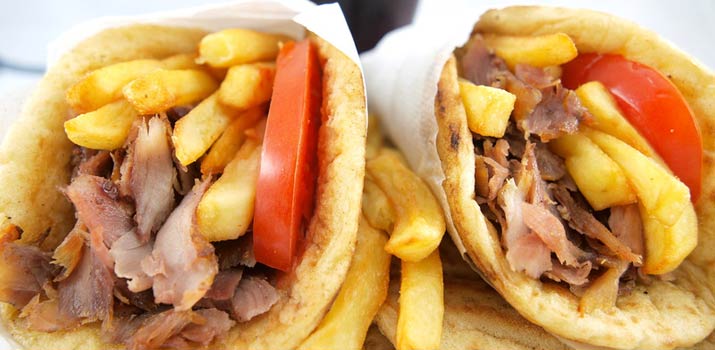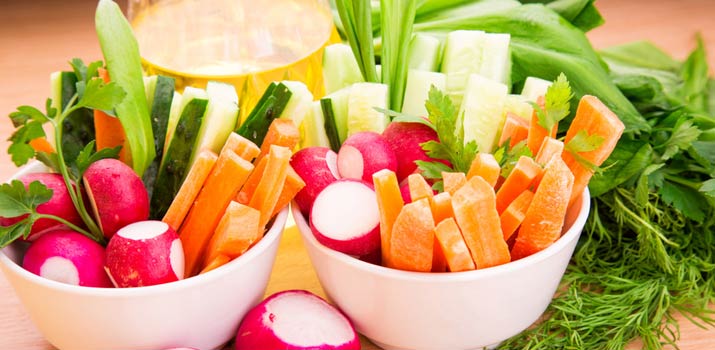 RMC Food Services, formerly known as Rochester Meat Company Inc., well known for their dedicated customer service, is a leading purveyor of quality meat products and Mediterranean specialties, all distributed through a devoted team of salespersons, warehouse/meatroom managers and transportation experts.
RMC Food Services strives to provide a wide selection of brands in both fresh and frozen meat products. And, RMC Food Services' sales personnel are trained to help you obtain whatever products you may need, when you need them – whether for next day or even same day deliveries.
It's also our business to keep customers aware of new products and trends within the market, so we provide regular updates on market products and prices.
Learn more about RMC Food Services, review our products and services, and then
contact us for more information.