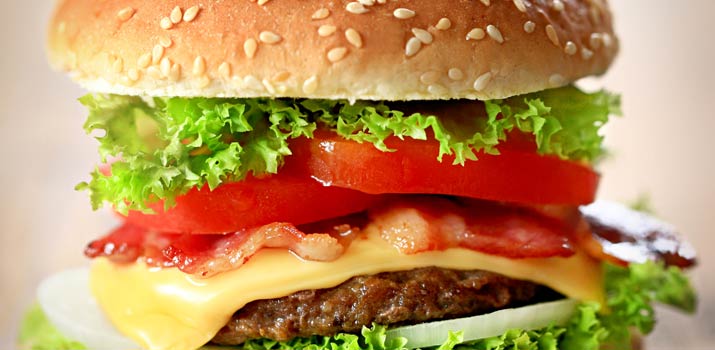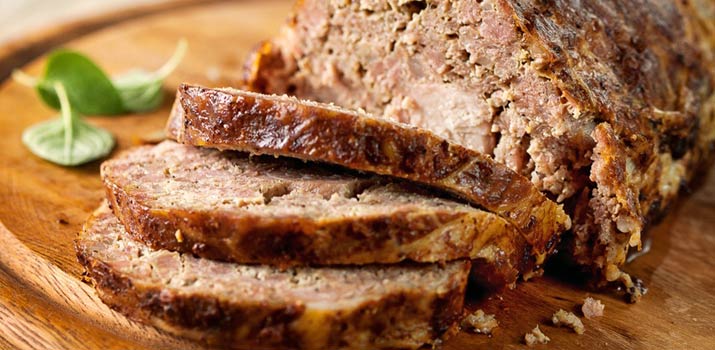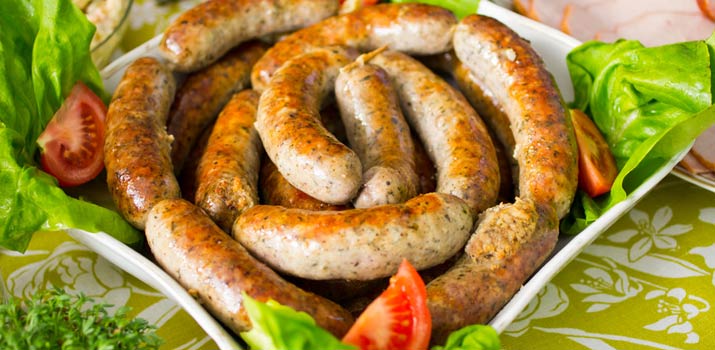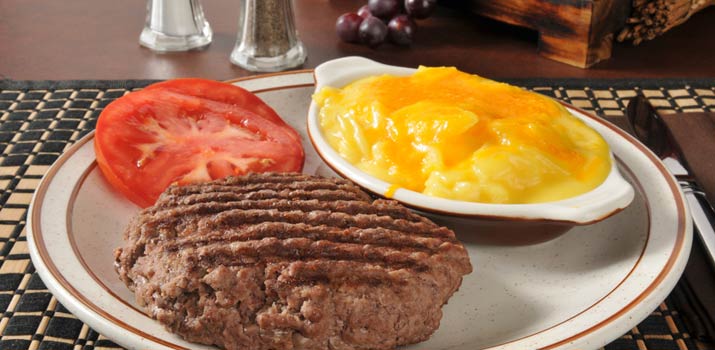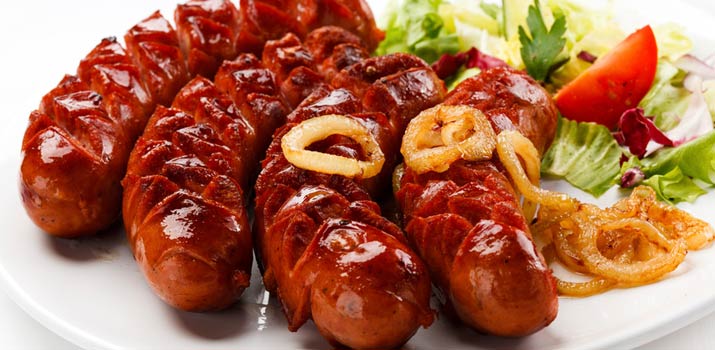 Ground Beef and Sausage

Rochester Meat Company has earned a reputation for the best burgers in town.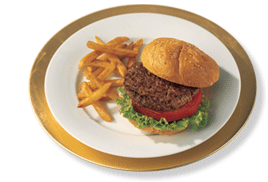 We know beef. Specifically, we know a lot about ground beef. Of the 9 beef primal cuts, chuck and round are routinely used to produce ground beef. However, select parts of other beef cuts, like sirloin, brisket or flank can be used to alter the flavor, leanness, and texture of ground beef. Rochester Meat / RMC Food Services has developed a blend of primals to produce the juiciest, tastiest burgers available, served in many well-known area restaurants.
We have ready-to-cook patties in portion controlled 4, 5, 6 and 8 ounce sizes and offer a range of leanness from 75% to 95% to suit any menu or dietary need. We also offer a unique flavored Mediterranean Patty that is sure to intrigue and delight your customers.
In addition to ground beef, we also offer ground pork products, including our own Italian Rope sausage, links and patties, fresh or frozen. Along with Greek specialty sausages like Loukaniko, Rochester Meat / RMC Food Services can be your one-source for ground beef and pork specialties.
Please contact us for more information and to place your order.
Ground Beef

GROUND ROUND
GROUND CHUCK
GROUND SIRLOIN
4 OZ. PATTIES
5 OZ. PATTIES
6 OZ. PATTIES
8 OZ. PATTIES
75% LEAN GROUND BLEND
90% LEAN GROUND BLEND
SUPER LEAN 95% LEAN GROUND BLEND

Ground Pork Products

ITALIAN ROPE SAUSAGE
MILD AND HOT ITALIAN LINKS
MILD AND HOT ITALIAN SAUSAGE PATTIES
MILD AND HOT MEDITERRANEAN (FLAVORED) PATTIES